Simulators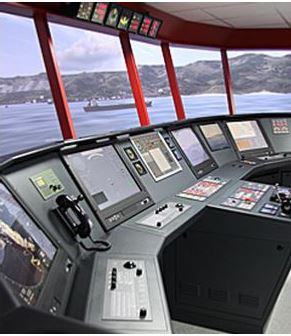 Bridge Simulator
NTPRO 5000. Training to STCW and Beyond
Our New Simulator Model NTPRO 5000 Navigational Simulator by TRANSAS
The Transas navigational simulator provides key elements, with new features to support specialized training applications. The NTPRO 5000 provides the platform to take us into a new era of maritime training.
New level of radar picture processing
Integration with real on-board navigation system
New advanced effects in mathematical modeling
Built-in communication and recording facilities
Greatly improved instructor capabilities
Highly realistic visualization system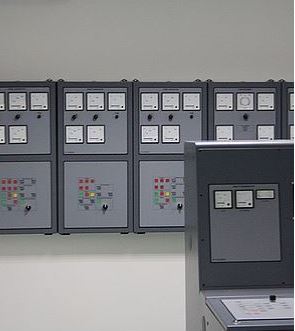 Engine Room Simulator
ER 5000. Engine Room Simulator
The Transas Engine Room simulator ERS 5000 is intended for education, training and assessment of competence of engine department personnel – engineer officer in charge of watch, second and chief engineer, ratings forming part of engineering watch:
Familiarization
Standard operation and watch keeping
Advanced operation and troubleshooting
Vessel resource management
Certification
Our Engine Room simulator satisfies essential areas of training in STCW 1978, as amended, designed to fulfill IMO requirements and conventions.
It was developed according to DNV Standard for Certification of Maritime Simulators No. 2.14, of January, 2011.